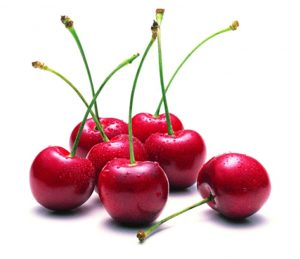 BING – LAPINS – ROYAL DAWN – SANTINA – SWEET HEART – REGINA – KORDIA.
BLACK SEEDLESS – GREEN SEEDLESS – RED SEEDLESS – RED GLOBE.
The foundation of our company is based on following the traditions and human values implanted around the agriculturalist's work environment and life style. All of these values have transcended along each generation of the Johnson Llona's family. Hence, Mr. Hernan Johnson Llona with the support of his children founded Johnsonfruit, one of them being Mr. Hernan Johnson Undurraga who is now the CEO of the company.
Johnsonfruit (Agrícola San Luis de Yaquil) is a family company focused on the production and exportation of fresh fruit with the highest standards and quality in the market. We only export fruit produced on our own orchards in which we produce cherries and table grapes.